Serving the
North Olympic Peninsula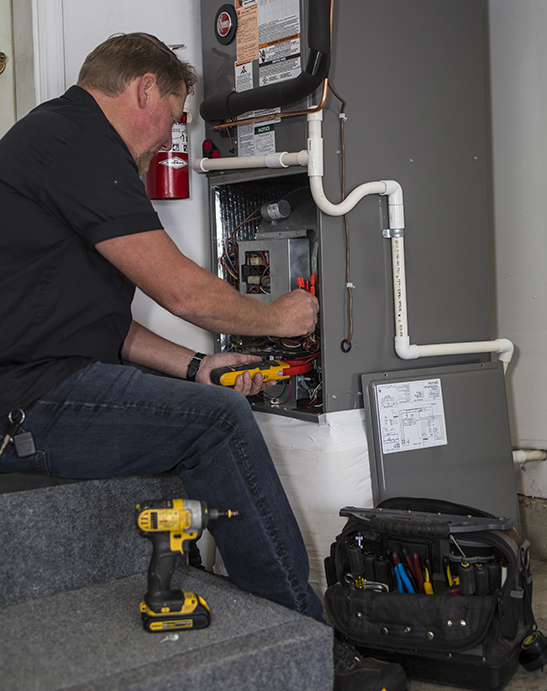 You can trust our technical expertise
Bill Mair Heating and Air, Inc., is locally owned and operated, servicing Clallam and Jefferson counties. ​Bill personally ha​s ​over ​2​5 years of local HVAC service, as a​n​ ​experienced, licensed and trusted ​technician. ​He is putting ​his comprehensive expertise in ​the field into every job that ​we do. You can trust ​us to provide the highest quality service and workmanship along with exceptional customer service.
​We will work with great effort and energy to understand your needs and provide you with the best products and services​. Your satisfaction is guaranteed.
We are licensed, bonded, and insured. Please call us today if you have any questions or to schedule a service​, repair or free consultation​ for new equipment.
Call Us Today 360-683-4245, We will be there for you!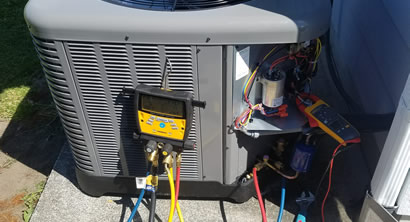 HVAC maintenance is key
Let us maintain your heating system now. It will provide you with peace of mind and allow you to get the best performance, efficiency, and life from your HVAC system.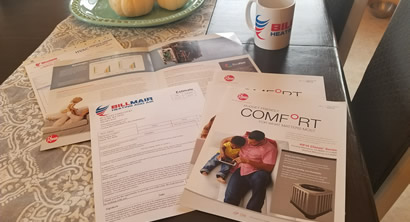 Free in-home consultation
The average life-span of a whole house HVAC system is 12-15 years. We can evaluate your homes heating and cooling needs with a free in-home consultation. Comfort is our job.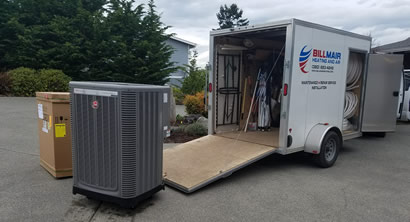 Manufacturer backed installation and warranty
Our goal is to satisfy you and eliminate any worry. The products we install are manufacturer-guaranteed and offer 10 or 12 year warranty.  We back our local installations with a personal 3 year labor warranty. 
Find Out More!
Call Now to schedule a maintenance 360-683-4245,
or to find out more about maintenance or other services.
Serving the
North Olympic Peninsula
Electrical Contractor License #BILLMMH864P4
HVAC Construction Contractor License#BILLMMH846MJ